About Us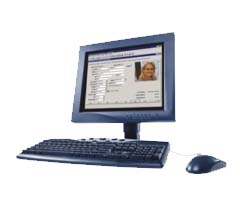 Responsible for Contents and Editing

Disclaimer
Despite careful control we assume no liability for the content of external links. Link providers are responsible for the content of linked pages.

All provided information - even in part - will be distributed only with written permission from Zent Software or otherwise published. Usage of information retrieved online or from other media to use commercially is not allowed.

The mentioned company or product names contained in this document might be protected trademarks of the respective owner. A non-explicit mention of these rights does not mean that these do not exist.

Copyright
Copyright © 2008 - 2023 Zent Software. All rights reserved.